Dining experiences from FUN to exquisite FINE dining.  Enjoy desserts, the best food in Sedona and everything else that fits your appetite

The service at Cucina Rustica is extraordinary and dishes are award winning. The menu is slanted toward it's Italian roots of Award Winning sister restaurant Dahl & Di Luca. Chef Lisa Dahl is a Sedaona Restaurateur, Chef, Author and Passionista. Lisa is having "A Romance with Food". You will see her in Cucina Rustica, and her sister restaurants Mariposa, Dahl & Di Luca and Pisa Lisa almost every evening.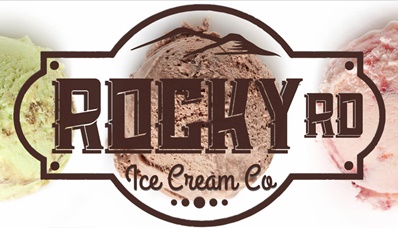 Rocky RD Ice Cream Co. features gourmet craft ice creams and sorbets handmade In small batches to guarantee freshness. Handcrafted here in Sedona, we use only quality ingredients bought locally whenever possible with no added colors or preservatives with new seasonal flavors added regularly, you'll want to visit often.