Come in where everyone knows your name!
Local & crafted beers and wine.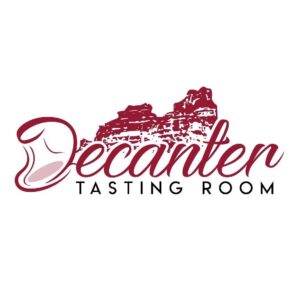 Experience something new! Each month we curate a special tasting menu to enjoy as we highlight wines from different regions of the world (from the best vineyards in Sedona to the most obscure in Uruguay). Join us as we take you on a journey to explore one specific region each month and dive deep into the climate, culture, and techniques that make the wine special. You'll be sitting in the Sedona Village of Oak Creek but feel like you're traveling the world.

The Full Moon Saloon is located at the Gateway to Sedona in the Village of Oak Creek, tucked behind the "The Collective Sedona," which is Sedona's premier entertainment venue. Open daily 365 days a year from 1:00 pm until 2:00 am, offering drinks, food, entertainment, and friendly conversation.
This neighborhood is joined at the heart, so leave the pretension at the door.