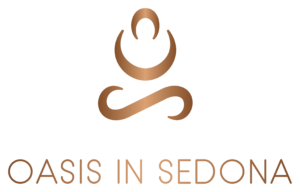 Oasis in Sedona offers a place for nurturing the deepest roots of our human beings. It is as much a process of creating an internal space for learning, maturing, and growing the spiritual self as it's about experiencing spiritual places and activities here in Sedona.
We are offering retreats, events, and classes.  Please call for more information.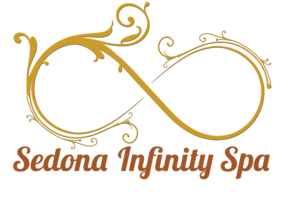 Sedona Infinity Spa and Wellness Center is the Gateway to Sedona.  We provide modalities with science to prove the best results. We have several therapies; massage, Tui-na Chinese technique, energy and bodywork, Reiki, Craniosacral, body readings, chakra balancing, salt (halo) therapy, red light therapy, lymphatic therapy, and sound therapy.
Please call for an appointment for a specific session you would like to attend or call to create your schedule.  Check out the classes, the practitioners, the different treatments available, the specials, and the membership packages to the spa.